Partner Payment Schedule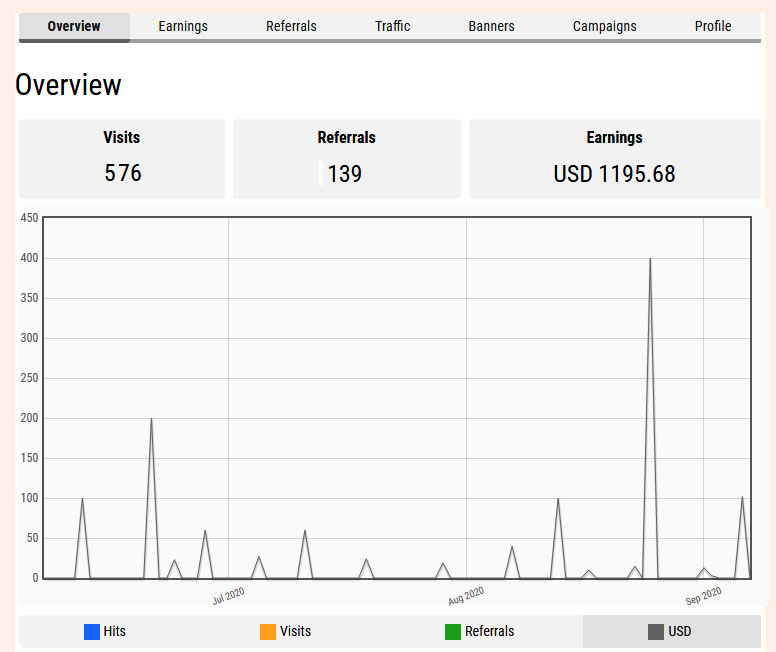 Payment Terms
1. Payments occur on the 15th & 30th of every month (NET 30)
2. All balances above $25 dollars will be credited in full.
3. Balances are distributed to sellers every 24 hours (smaller balances are distributed weekly/monthly).
*Ensure your account abides by the Affiliate Program Terms of Service at all times.
Payment Methods
Affiliate payments are processed through Paypal, Payoneer, Bitcoin, or Ethereum (ECT). If your preferred payment method is not listed, please contact an Affiliate Agent).
*Ensure your profile payment email address has been updated for prompt payment.